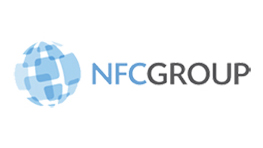 Trusted to Monitor, Track and Recover
Welcome to NFC, an award winning real time asset tracking and recovery company using combined RFID GPS tracking systems, we supply a hugely diverse range of market-leading turnkey asset tracking solutions for companies, governments and NGOs around the globe.
We specialise in complex real time asset visibility, unique, real time advanced remote metering surveillance measurement and monitoring solutions. and security solutions unlike any other company in our sector by land, sea, and air – even in the most remote and hostile of environments.
NFC offer a bespoke hardware and software solution service to meet the most demanding of projects based on the Home Office approved Orion Data Network, removing the requirements for SIM cards and dramatically reducing operational costs. NFC aim to deliver within budget and to agreed deadlines.
See more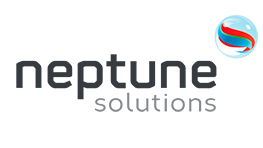 Providing innovative solutions to major challenges across the world that are easy to install, saving time and money
(Project funding is available on a PPP basis for projects throughout the world.)
We provide a number of solutions able to manage the challenges of coastal and river flood defences to protect the community and property. Additionally, the solution can be adapted to erect holding tanks for gas, oil, waste and fresh water. It can also be used for retaining soil and rock where landslides cause disruption to roads and railways, as well as building temporary or longer term aqueducts transporting water across land.
The ability to install solar panels into each system generating income or energy to power its own pumps and equipment are further benefits.
See more